September 19 2010
1
19
/

09
/

September
/

2010
17:30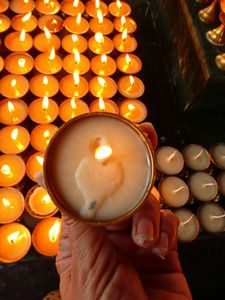 Today we are happy to announce that the 20th Butterlamp retreat will be taking place from December 25th, 2010 to January 14th, 2011. You are of course all very warmly invited to join the retreat to offer 111 111 lamps.
So far we have confirmation of a few persons who wish to sponsor the expenses of the Dalda (butter) but that shall cover half of it only. If you wish to participate financially to make this 20th Butterlamp retreat possible, please contact us directly.
Regarding the accomodation, as you may already know the gompa has a 10 rooms pilgrim's house to receive you. The allowance of the rooms is made on a first come first served basis and it can be confirmed through e.mail.
Price wise, the cost of the retreat should be similar to last year, but we are still working on it and it shall be confirmed to you soon. Meanwhile you can check last year's price list on the website.
Looking forward to hear from you soon,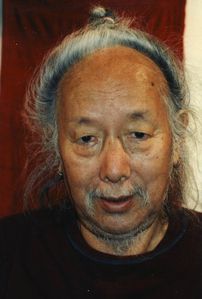 All is good...